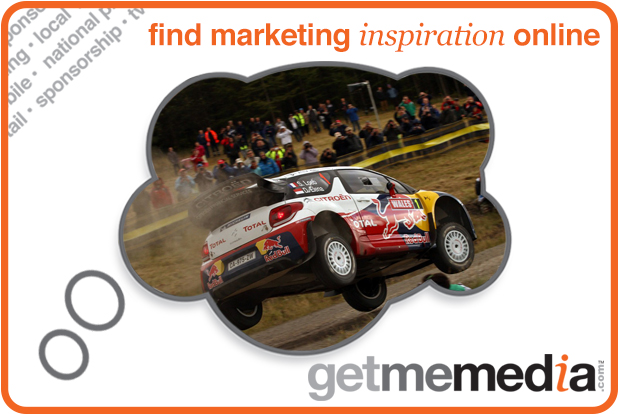 Matt Cotton Rallying (MCR) will contest the World Rally Championship finale and offers a fresh & innovative way to promote your brand throughout the event. Aside from Formula 1, rallying is fast becoming the most popular motor sport medium in the world, engaging the minds & souls across the globe.
With a wide range of cross platform media outlets including digital, TV, press coverage & team branding, MCR will promote your brand to millions of fans & casual followers alike, through sponsorship of their team. Join the likes of Red Bull, Tesco, Dulux, Airwaves and many more utilising this great sport to market their products.
With a competitive brand awareness solution, grab the attention of a potentially untapped audience and gain differentiation through this exciting platform of promotion with MCR.
View more here: http://www.getmemedia.com/ideas/build-brand-awareness-with-wales-rally-gb-multimedia-sponsorship/mcr-marketing-solutions.html