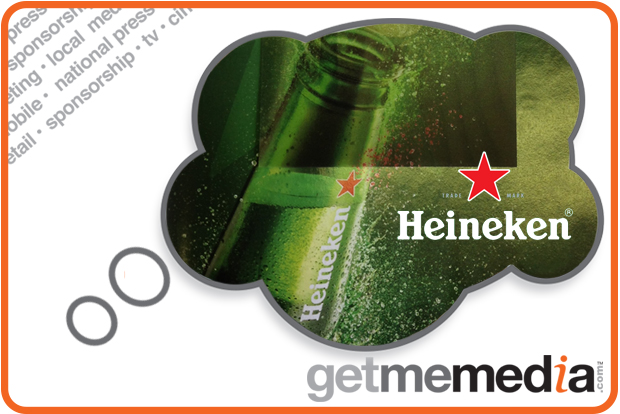 The idea: Heineken® partnered with Ink to promote 3D adverts in the monthly travel magazine the Holland Herald, distributed through KLM operated flights.
The solution: The ad displayed the ALIVE campaign from Heineken® of a bottle with the cap shooting off with the headline 'open cap policy'. The 3D effect displayed the motion of the cap 'popping' resulting in an eye catching visual; the first time a 3D ad had been published in this media.
The result: Heineken® increased international awareness with an inflight media 1st, a 3D visual advert literally launching off the page.
Find out more:
http://www.getmemedia.com/ideas/case-study-heineken-premier-3d-ads-in-inflight-magazines/ink.html