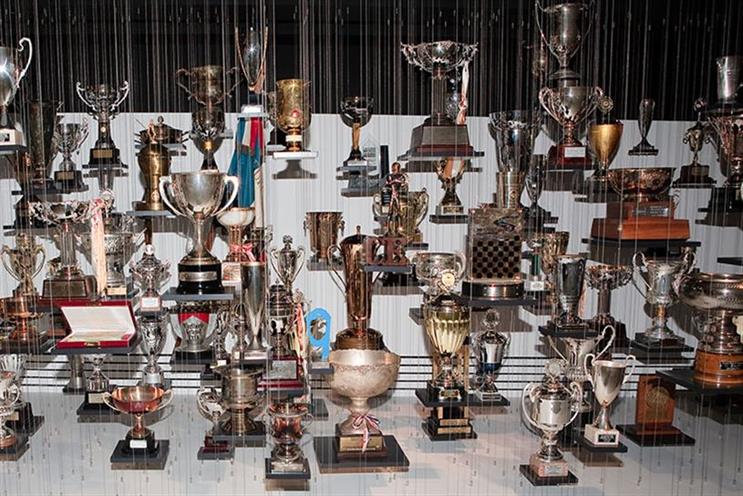 There seems to be a general consensus that there are too many industry awards these days. This being the case, I'd like to suggest the first candidate for the chop. I won't mention it by name but it's a scheme that is currently calling for entries that demonstrate "creativity without limits" – including the pesky restriction that the work has ever run.

Now, I think I get the logic behind this particular awards programme. I understand that many agency people are fed up with their clients' creative processes and feel cross that they have bottom-drawers full of great ideas, which have nevertheless never been used. I can relate to the frustration that comes from slaving over such concepts, only for them to die in research, fall victim to procurement or lose out to politics at the final hurdle. I can even appreciate the very human desire that these ideas deserve some sort of public recognition. But I still think that these kinds of awards are totally and utterly misguided.

The reason for my lack of enthusiasm is best encapsulated by something that the economist Theodore Levitt once said: "Ideas are useless unless used." In a world that is biased for action and where execution is more than half the battle, this axiom is truer today than it's ever been. Paradoxically though, our industry sometimes seems to be determined to forget it. What's more, this tendency goes far deeper than awards.

For example, I recently read a post by a respected blogger suggesting that agencies should ditch case studies (because they are "backwards looking") and instead show prospective clients "great ideas that they would love to make in the future." Likewise, I hear a lot of job candidates talking about what they "would do" for a certain brand or issue, rather than what they actually have done. As for the conference circuit, well it sometimes seems like it's dominated by speakers whose track record consists mainly of… um… speaking on the conference circuit.
Again, I get the underlying motivations here. We are all excited by the future; we all like to sound off about our personal vision; we all like to hear entertaining speakers right the wrongs of the world in theory. But all this distracts us from a core truth of our industry: that our ideas are only ever any good if they run.
I think it was Alex Bogusky, speaking during Crispin Porter & Bogusky's heyday, who said: "We don't come up with better ideas than anyone else. We're just better at making them happen."
I strongly believe in this sentiment. The best agencies hustle their work out of the building, against all odds. They turn the restrictions in the brief into positives. They work with their clients to overcome internal fears. They navigate the regulatory minefields and the focus groups. They think imaginatively around budgets and timings. In short, they (and it is a collective endeavour, where everyone in the agency and client-side plays a part) make sure that amazing work runs, rather than hides in a drawer.
These are the kind of ideas we should be celebrating, not half-baked concepts that aren't strong enough to make it into the real world. On which note, I'd better go: got work to do.
Andy Nairn is the founding partner of Lucky Generals