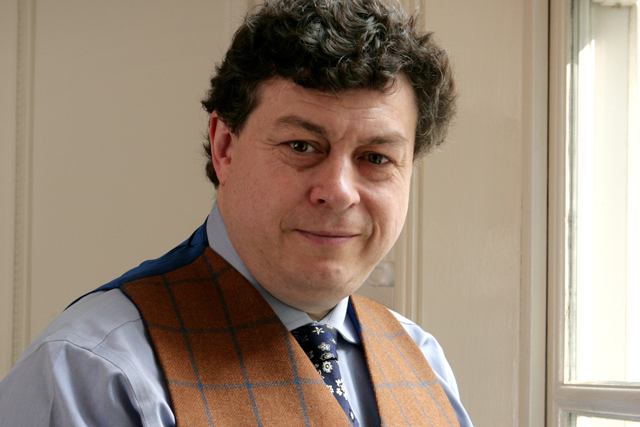 Sutherland will be presented with the honour at the IDM Annual Lecture on Thursday 9 November by Mike Cornwell, chief executive of the IDM, to recognise his outstanding contribution to the direct and digital marketing profession.
Caroline Robertson, membership director at IDM, said: "Our 25th anniversary year is exactly the right time to present one of our highest accolades to the inspirational force that is Rory Sutherland.
"It's his vision, tireless energy and legendary flamboyance that carry his reputation far and wide as a champion of direct and digital marketing techniques.
"His celebrated oratorical skills have provided some of the IDM's most rousing keynotes, and his support for the Institute's work with higher education is testament to his unswerving support for the next generation of marketing leaders."
Sutherland's activities beyond the adverting industry include a column in The Spectator and participation in the prestigious TED talks.
He has also written a book entitled 'The Wiki Man', which is based on his writings on technology and the web from his blog and Spectator column.
Sutherland has said he is "immensely proud" to receive the IDM honour, because the organisation reflects his own view of direct marketing as a science.
He added: "Not an exact science, for sure, but a science in the sense that, through experimentation and empirical evidence, you can get better at what you do from one year to the next.
"It's for that culture of learning and progress that I am always proud to consider myself a direct marketer pure and simple."
Follow @mattchapmanuk