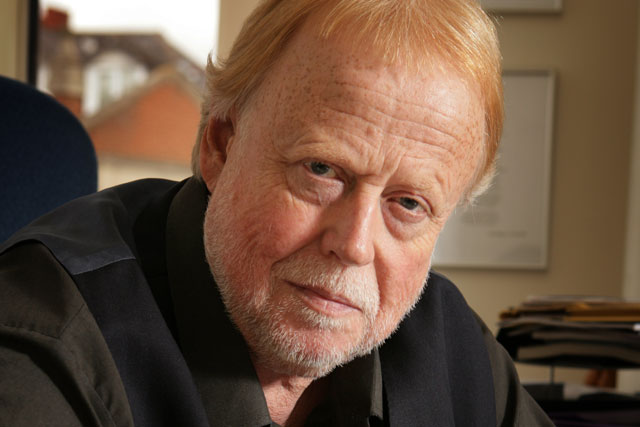 The new positioning is the first stage of a two-year change programme, approved by the IDM Board and Trustees, that will ensure the Institute continues to be fit to service the professional training and development needs of the next generation of marketers.
Derek Holder, IDM managing director, said: "In the face of today's rapidly changing environment, every business needs to constantly redefine its purpose and market relevance.
"Given the impact of digital technologies on marketing and the fact that the IDM business model itself has changed dramatically over the past five years, it's imperative that the Institute evolves to reflect the new values and priorities of the marketing profession it serves."
The change programme introduces a new brand identity for the IDM, a new website, two new, state-of-the-art, south west London training suites and three senior marketer appointments to the IDM board.
They are: Ewan Carpenter, global digital marketing director at GlaxoSmithKline; Lawrence Mitchell, marketing director of Reed Business Information; and Shane Redding, an independent consultant and director of Think Direct.
The IDM claims to be the first ever awarding body for an internationally recognised Diploma in Direct Marketing and the first to develop a professional Certificate and Diploma in Digital Marketing, in 2005.
Currently, 60% of IDM business is digital and just last month, the Institute launched its newest qualification, the IDM Award in Data Management, with an exclusively online study option.