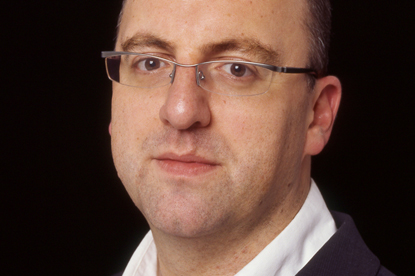 Among the five awarded are Marc Nohr, the managing partner of Kitcatt Nohr Alexander Shaw, Chris Warren, the managing director of Tullo Marshall Warren, and Angus Jenkinson, the marketing consultant and chief executive of Stepping Stones.

Rosemary Smith, the director of Opt-4, and Nick Hutton, the managing director of Morley's of Bicester, were also given the honour.

The awards were presented at the IDM's annual lunch by Don Tapscott, the world technology and business expert.

The accolade is given to individuals who are judged to have made an exceptional contribution to the direct and digital marketing profession.

Previous recipients of the award include Drayton Bird, Lester Wunderman and Sir Martin Sorrell.