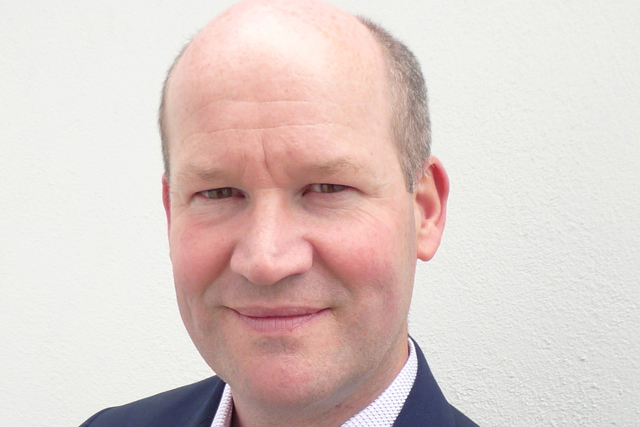 McIntosh will work on Sky IQ, Sky's database marketing joint venture with Experian, and Sky AdSmart, the targeted ad service offered through the online Sky Player, and expected to launch on TV sets next year.
McIntosh was responsible for communications strategy, trade marketing and insight at Virgin Media-owned ad sales house Ids before it closed at the end of 2010. He joined Ids' predecessor Flextech Television as ad sales research controller in 1997.
After beginning his career as an assistant TV buyer in the media department of Abbott Mead Vickers BBDO in 1989, where he rose to media intelligence manger, he moved to the creative communications team at PHD in the mid-1990s.
Jeremy Tester, director of brand strategy and communications, said: "Andrew will bring a valuable skillset to Sky Media, as propositions like Sky IQ and Sky AdSmart begin to shape and differentiate our brand. He has an enviable track record and we're looking forward to him joining us."
McIntosh, who will start his new role on 1 June, said: "I am excited to be joining Sky Media at this time – it's a quality operation with ambitious leadership and ambitious plans. I also relish the prospect of working within Sky, a company I have long admired."