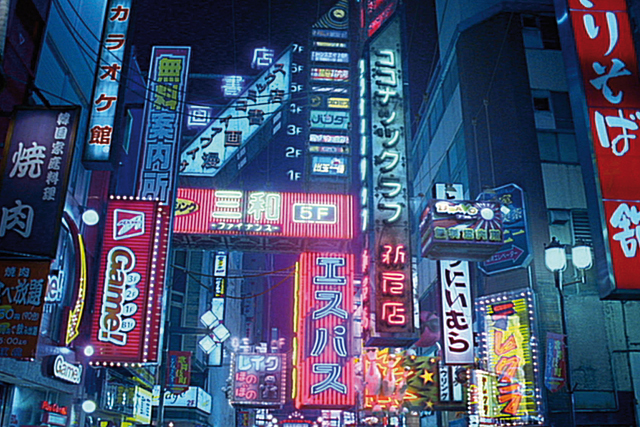 In June UKTV, owner of the Dave and Watch TV channels, announced it was to hand its £1bn 10 year ad contract to Channel 4 from the start of 2011. As a result Virgin Media announced it was to close the Ids sales house at the end of 2010.
At Channel 4 Atkinson will be responsible for the integration of the UKTV sales contract and will report to Mick Perry, who was appointed head of airtime sales at Channel 4 in July this year.
Andy Barnes, sales director of Channel 4, said: "I am delighted we have managed to secure someone as talented and experienced as Andy. Working together I am confident we can successfully fulfil our UKTV sales contract in a way that complements Channel 4 AdSales."
In October Channel 4 appointed Angus Mitchell, head of creative solutions at Ids, to the role of business manager, third party sponsorship sales with responsibility for the UKTV portfolio.
UKTV is a joint venture between Virgin Media and BBC Worldwide, the commercial arm of the BBC. It owns two Freeview channels, Dave and Watch, and eight pay-TV channels. It is run by chief executive Darren Childs.
Channel 4 has made a number of changes to its senior team since chief executive David Abraham started in May this year. Yesterday the media company announced it had poached George Dixon from the BBC as its new controller of channel management.
Dixon is currently head of scheduling for BBC Vision and leads the channel management team responsible for BBC One, Two, Three, Four, Daytime, HD channels and the BBC's multiplatform operation.
In September Channel 4 confirmed that BBC One controller Jay Hunt was to join Channel 4 in the newly created role of chief creative officer in early 2011, replacing acting CCO Julian Bellamy who is leaving without a job to go to.
In addition to the contract for UKTV, Ids handles the sales for what was known as Virgin Media Television. VMtv was bought by BSkyB in June and its ad contract will pass to Sky Media from 1 January 2011.