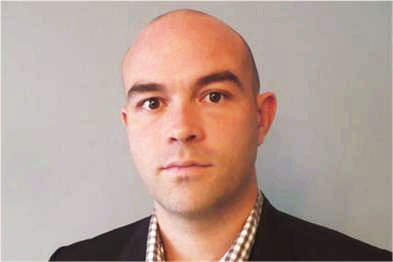 In his new role Mitchell's responsibilities will include delivering the UKTV sponsorship sales contract to budget in close collaboration with the rest of the Channel 4 Sales team.
Mitchell will report to David Charlesworth, Channel 4's head of sponsorship.
During eight years at Ids, as partnerships controller and latterly as head of creative solutions, Mitchell has helped build its partnership team and worked with its editorial and marketing team to develop cross media platform solutions.
Mitchell began his career in 1995 working at pay TV broadcaster BSkyB in agency sales.
Charlesworth said: "Angus is an immensely talented individual who has been key to an excellent team performance at Ids and will be a significant asset to us moving forward."
In July
UKTV announced it had awarded Channel 4 the £1bn 10-year ad contract for the UKTV portfolio
, previously handled by the Virgin Media-owned Ids.
Virgin Media is to close Ids
at the end of the year.
James Wildman, managing director of Ids, is set to join Yahoo
as its managing director and vice-president of sales for UK and Ireland in January.