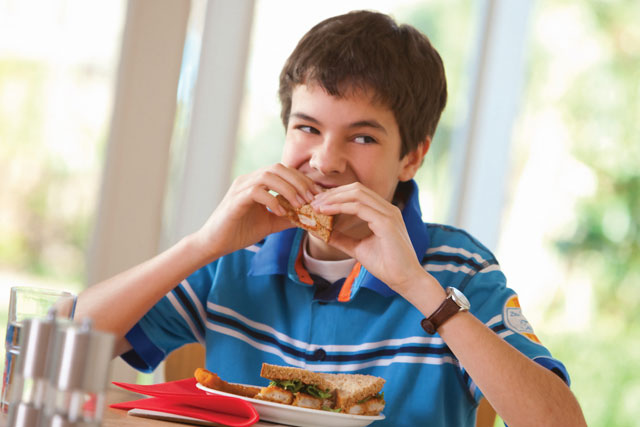 The review covers Germany, Austria, Belgium, the Netherlands, Portugal and France, as well as Central and Eastern Europe.
Iglo's agency of record in Europe, BBDO Proximity, is repitching for the business.
The process is being run by Alex von den Steinen, the general manager, vegetables category, at Iglo. The company is already in discussions with selected agencies.
Iglo is known as Birds Eye in the UK, where the relationship with its incumbent, Abbott Mead Vickers BBDO, is unaffected by the review.
The brand, which encompasses frozen fish, vegetables and ready-meals, lost market share in the first half of the year in continental Europe, according to results released in August.
Martin Glenn, its chief executive, said Iglo had ceded share to private-label manufacturers in Italy, where it acquired Unilever's frozen-food business two years ago.
Iglo also lost share in Germany, the Netherlands and Belgium, where consumers are turning to discount stores.
However, in the UK, which accounts for one-third of Iglo's sales, the company increased its market share.
An Iglo spokeswoman said: "We believe it's good practice to review supplier relationships every so often."