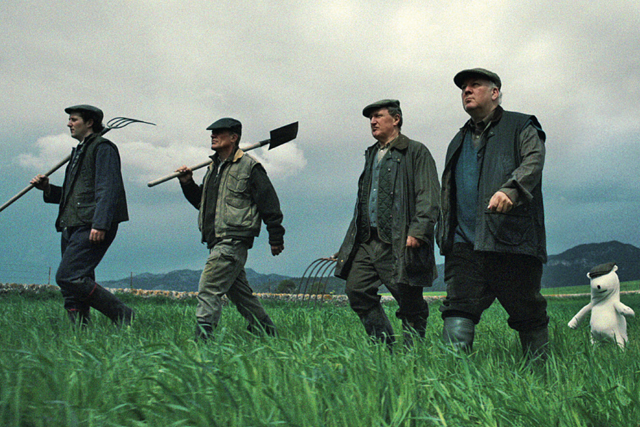 Havas Media was appointed after a competitive pitch against Iglo's incumbent agencies. Carat held Iglo's media account in the UK, Austria, Italy and Russia, while OMD covered Turkey. Mindshare had also previously done media buying work for Iglo brands.
The news comes after Havas Worldwide London was picked to handle Iglo's advertising account in November 2013.
Elio Leoni Sceti, the chief executive officer Iglo Group, said about Havas Media: "The appointment will give us the ability to have a fully joined-up approach to our creative and media communication.
"This new approach to our marketing and the Iglo brand is central to our new growth strategy that aims to double the size of the business by 2020."
Iglo announced in September 2013 that it was reviewing its advertising and media-buying agencies in a bid to create a "harmonised positioning strategy" across Europe.
Marc Schader, the global chief commercial officer, Havas Media Group, said: "Having another trusted partner join the Havas Media network is a testament to its strength and the success of our new integrated, digital and data at the core structure and philosophy.
"With their strong ethos for sustainable growth, Iglo Group needed a partner to offer agility, strength and scale and we are delighted that the team saw how well this can be delivered within our network."