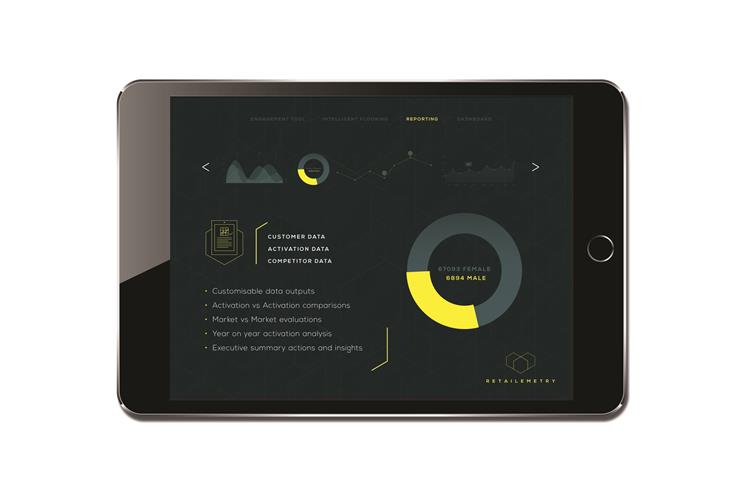 Retailemetry has been created by the agency's labs division Ignovation, which launched last month.
The tool collects information such as demographic or purchase behaviour and allows people to measure the success of a campaign in real-time.
Users can access the data from multiple devices as the information is automatically uploaded on to a cloud.