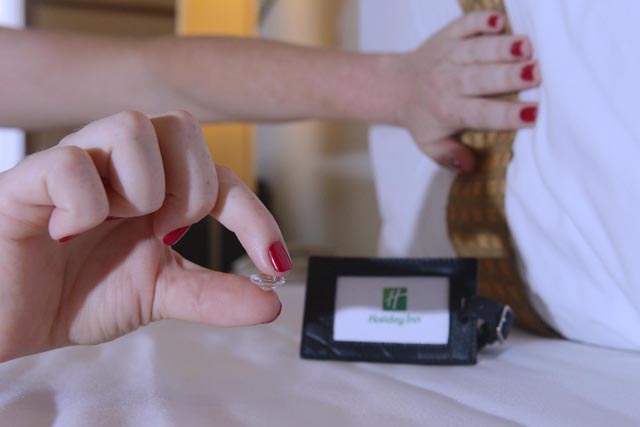 The 'Celebrating 60 years around the world' activity launches in Europe on 28 September. The hotel's owner, InterContinental Hotels Group, calls it the 'most joined-up' integrated campaign it has produced for the brand.
IHG is placing £30,000-worth of diamonds in selected hotel rooms across the continent for its customers to find. Digital and mobile activity, created by McCann Manchester, will allow consumers to follow clues about where the diamonds are located.
The push will make use of Holiday Inn's direct channels and loyalty base. IHG's senior vice-president of sales and marketing, Matt Luscombe, speaking about the importance of the milestone, said the brand's 50s heritage 'really resonates' with consumers.