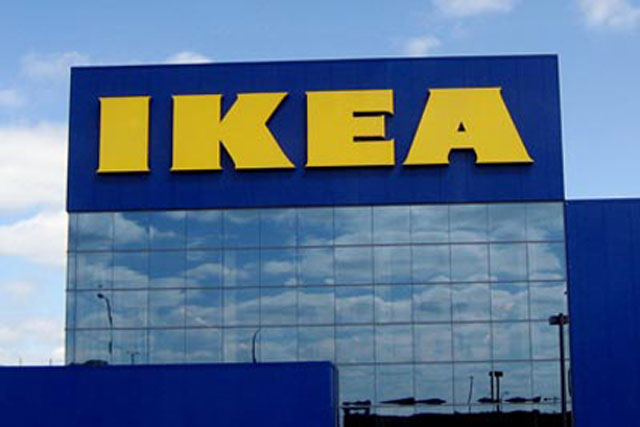 A report by auditors Ernst & Young concluded that the company knowingly benefited from forced labour in the former East Germany to manufacture some of its products during the 1980s.
The findings follow Ikea's decision in May to commission a report, following accusations that political prisoners were involved in making part of Ikea furniture and that some Ikea employees knew about it.
The company said in a statement: "Even though Ikea Group took steps to secure that prisoners were not used in production, it is now clear that these measures were not effective enough."
A number of accusations against Ikea appeared last year in the German and Swedish media.
The admission is likely to hit the brand's global reputation, as the Swedish retailer has become a global brand, famed for its blue-and-yellow logo and inexpensive furniture.
Ikea's admission will also help victims' effort to receive compensation for the work they were forced to carry out in East Germany.
Follow @johnreynolds10