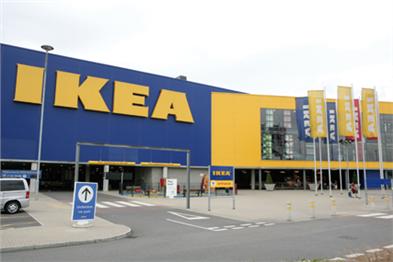 Lida will handle all direct, digital and mobile marketing for the Swedish home products retailer as it looks to drive acquisition while bolstering loyalty.

The main focus of its work will be the Ikea Family loyalty scheme, which was launched in 2002. Cardholders of the free-to-join programme can receive 25% off selected products from the regular Ikea and exclusive Ikea Family ranges, email news updates and restaurant offers.

Ikea is the UK's biggest furniture retailer, with an estimated 7.9% market share, ahead of DFS (6.6%) and Argos (5.5%), according to Verdict Research.

Matt Piner, senior retail analyst at Verdict, said the shift in focus could be a reaction to market pressure. He said: "Ikea is expecting increased competition from rivals such as DFS, which has
upped its game recently.

"Although Ikea has fared pretty well in the recession, a big factor for its past success has been first-time home-buyers. As that market has effectively collapsed, it is probably looking at improving loyalty among other groups."