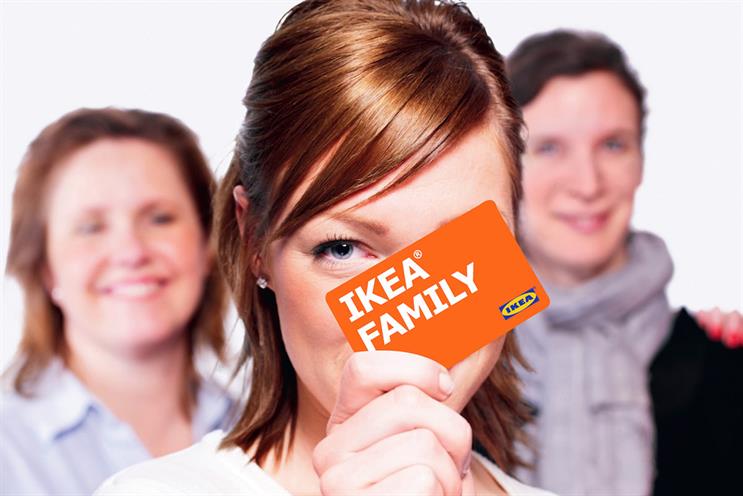 This decision ends Ikea's seven-year relationship with Lida, the incumbent on the Swedish furniture retailer's CRM account.
Ikea held meetings with agencies about the review in October and the other agencies involved in the pitch were DigitasLBi and MRM Meteorite.
At the time, an Ikea spokeswoman confirmed that the brand is in the process of reviewing and consolidating its CRM, web and social media agencies.
On 30 November, it was reported that Lida and MRM Meteorite had been knocked out after the first round of pitching, leaving Proximity and DigitasLBi going head to head.
Ikea has declined to comment.