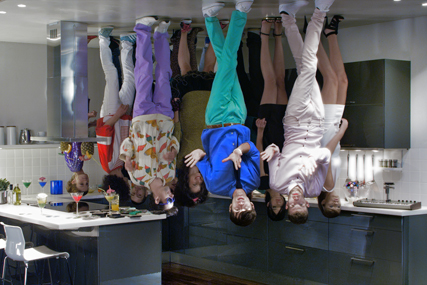 The 60-second ad will be aired this Saturday on ITV during 'The X Factor' ad break.
The music video goes live on YouTube from today. Viewers will be able to roll over items featured in the YouTube video, click through and buy them on Ikea's kitchen site.
The campaign's track is performed by the up-and-coming UK group Man Like Me and is remixed by Arthur Baker.
The band and special guest Jona Lewie star in the video, which follows the performers as they visit four different Ikea-designed kitchen parties.