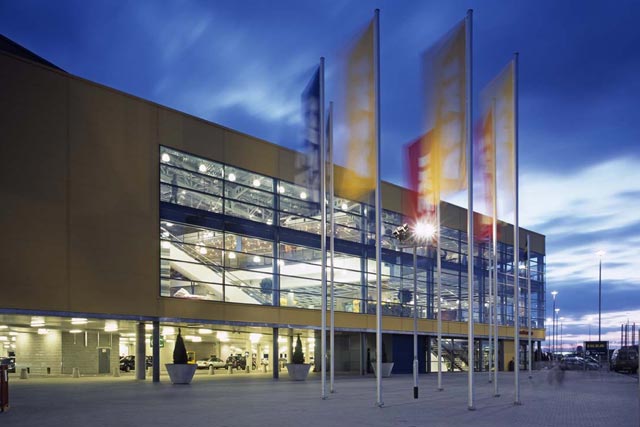 Wright is being given the title marketing manager, but will have the same responsibilities as Crona.
He will be responsible for all marketing for UK and Ireland, including advertising and digital communications and a CRM programme that includes a loyalty program of three million members.
He will also be tasked with managing 19 store-based marketing managers, handling marketing intelligence and overseeing PR and internal communications, including social media.
Wright, who joined this week, will also be a member of the management team of six senior managers developing the direction for the organisation in the UK and Ireland.
Wright left Thorntons in the summer after a restructure at the retailer.
Previously, he spent eight years with Tesco, initially as brand marketing director and most recently as marketing director, Tesco Ireland.
Before that, he worked for 11 years at Diageo with several global brands including Smirnoff, Gordon's Gin and Malibu.
Crona left Ikea in July, after a 25-year stint with the company.