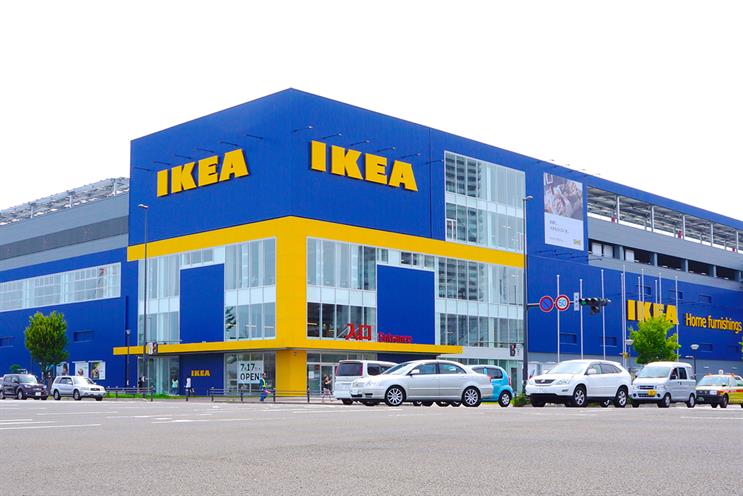 Drivers have told the BBC that their salary is less than £3 an hour, which means they cannot afford to live in the countries where they work.
The drivers are from eastern Europe and should be paid the minumum wage in the country they are working in.
They are employed by haulage companies rather than Ikea and retailers directly.
A statement from Inter Ikea Group said it takes the reports "very seriously" and it was "saddened by the testimonials".
It added: "Through our supplier code of conduct, IWAY, we put clear and strict demands on our transport service providers when it comes to wages, working conditions and following applicable legislation. We also follow up and make regular audits and act to correct any non-compliance.
"Despite our efforts, we do recognize that there are challenges within the transport industry. We are developing IWAY for transport to reduce the risk of social dumping and we also call for joint efforts, on different political levels as well as from key industry stakeholders."