Ikea "The Ikea wallet" by Mother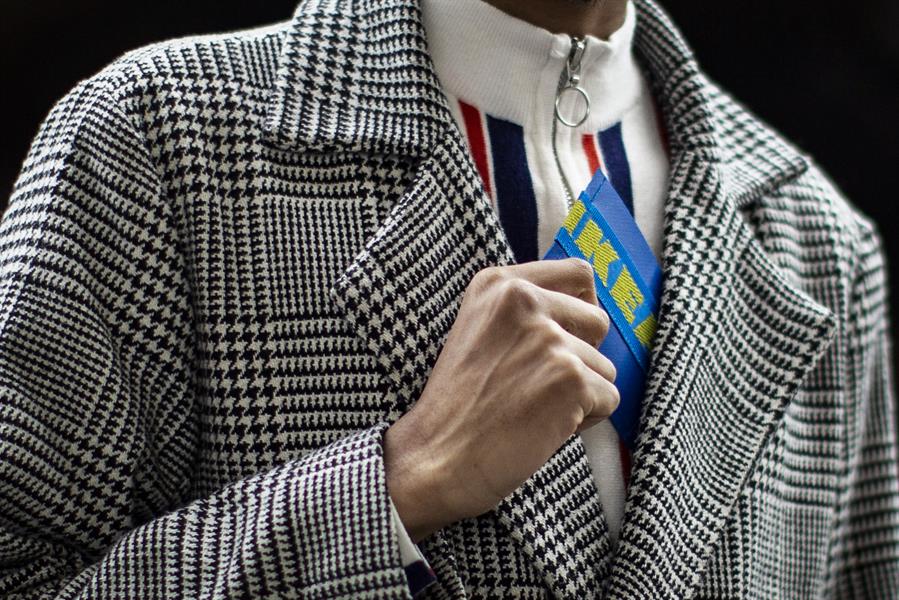 Ikea's new campaign combines brand recognition with eco-friendliness.
The Ikea Wallet was created to promote Ikea's most sustainable store in Greenwich, and uses recycled materials from both bouncy castles and the store's iconic bag straps. Each wallet includes a TfL Oyster Card pre-loaded with £5, and 1200 limited-edition and individually-numbered wallets were given to residents of Greenwich and Lewisham to encourage traveling to the store by public transport.