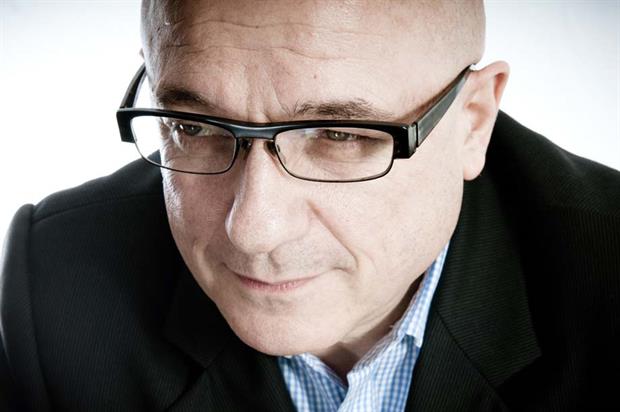 Speaking on a panel at the International Live Events Association Accelerate 2016 Conference, held today (13 May), Kevin Jackson claimed that the industry is insufficient at drawing insight that is of real value to brands from the data gathered at events.
"There's never been more information to gather, but we don't have the insight to use that information in the way we want to," he said. "The answer isn't data; it's the insight from the data that will drive brands and we have to get better at drawing out the insights from the data."
Deborah Armstrong, founder and creative director of Strong & Co, who sat alongside Jackson on the panel, said that event planners were not harnessing data from events as richly as they could be. The three-strong panel, which was completed by Sanj Surati, experiential producer at Holition, also discussed the value of ROI over emotional experiences, with Jackson stating that the industry still has work to do to create compelling stories.
"We're compelled by great stories and we in the events industry haven't got to that narrative arc yet," he said. "A producer decides that they need five speakers for their event that will speak on their expert subject. They will arrive with a USB, plug it in, speak and go. That's not storytelling. The best events are where there's a consistent theme, and a consistent story telling arc."
He added that the reason the industry is not moving fast enough is because 'it hasn't got that wonderment in our creativity, once we've got that we will be the industry I believe we can be'.
Surati, who worked on the team that created the iconic Tupac hologram at Coachella in 2012, added that ideas that follow the success of previous events risk being "soulless".
"Brands must think about what the starting point of their event is and how it's compelling and why people want to give their time to engage with the brand," he said. "After Tupac, I had the phone ringing non stop [to deliver similar hologram technology]. I did a few of those events that paid well but they were soulless."
Comment below to let us know what you think.
For more in-depth and print-only features, showcases and interviews with world-leading brands, don't miss the next issue of Event magazine by subscribing here