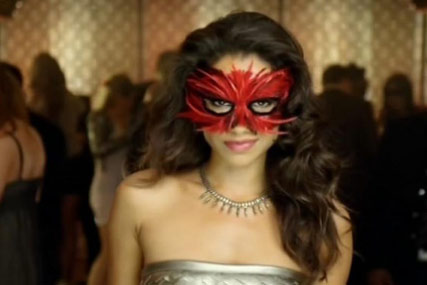 Both brands are handled in Europe by MEC, which picked up Tia Maria without a pitch in October 2009, shortly after it was sold by Pernod Ricard to Illva Saronno in a debt-reduction process.
Tia Maria was handled by Vizeum, which looks after Pernod Ricard's consolidated media account in the UK.
Both Tia Maria and Disaronno focus their marketing activity around Christmas or Valentine's Day. In November 2010, Tia Maria ran a global TV campaign targeting "out-of-home" drinkers. The spot, by Harriman Steel, focused on the mix of Tia Maria and cranberry juice called Tia Breeze. Directed by Zoe Cassavetes, the ad showed a masked woman in a bar ordering a Tia Breeze.
Disaronno, meanwhile, has run experiential events alongside TV campaigns – most notably a spot that featured a barman staring at an ice-cube-licking customer that was subsequently parodied online.
Illva Saronno is owned by the Reina family and the review is being run out of Italy.
MEC did not return calls.