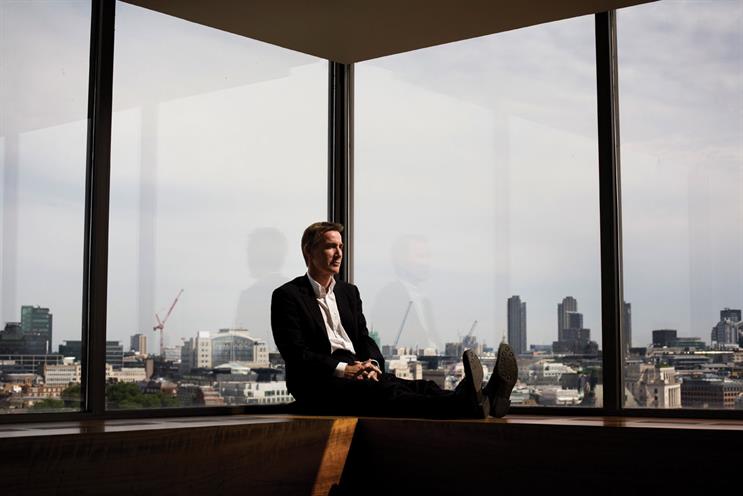 Speaking to Management Today, Crozier rejected the view that ITV's resurgence was down to him arriving in 2010 as TV ad revenues returned, citing eight production acquisitions in the past 15 months and organic growth at ITV Studios.
Crozier said: "We had to do all this without any help from advertising. It has been flat for three years. What we have been doing is building non-advertising revenues.
"That's not a new strategy; what is different is actually doing it. Our digital and pay-TV revenues have more than doubled, content business profits are up more than 30 per cent."
Although Crozier declined to break out the contribution from digital and pay-TV, pointing instead to non-ad revenues being 43 per cent of the total, he conceded it was currently less than 10 per cent of ITV's total revenues of £2.2 billion.
He said: "But the key to us is content. We make profits online, the pay-business margins are 75 per cent-plus, one of the reasons profits are up."
A former chief executive of the FA and also of Royal Mail, turning the latter around from losing £1 million a day to making £1 million a day, Crozier likes problems: "Yeah, a bit of a control freak. I'd be fibbing if I said otherwise."
Crozier also discussed how life with his disabled daughter helps him "see things more clearly" and how his Scottish Presbyterian estate manager father taught him the "value of calmness".
The full MT Interview is available on the Management Today website.
Management Today and Campaign are both published by Haymarket Media Group.