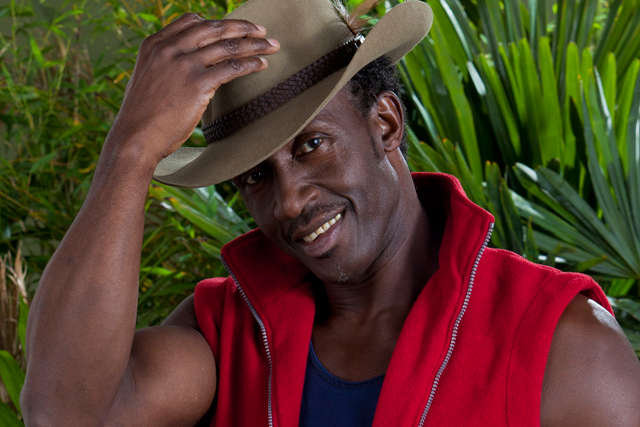 'I'm a Celebrity', which is sponsored by Iceland, was screened in the 9pm-10.30pm slot after the results show for 'The X Factor'.
The Simon Cowell-produced show last night saw audiences fall from the previous week from 14.9 million to 14.5 million.
The show prompted fans to take to social networking sites in their droves to complain about a supposed fix after bookies' favourite Aiden Grimshaw was axed instead of controversial contestant Katie Waissel.
BBC One's 'Strictly Come Dancing' results show increased its audience from 10.1 million to 10.5 million.
Saturday night's 'X Factor' however pulled in more than the 12.9 million from the previous week and achieved its highest ever average audience for a Saturday show, with 13.5 million, a 50% share.
The show peaked at 14.6 million viewers at 8.55pm, five minutes before the end of the show, in time to see contestant Rebecca Ferguson perform.
Earlier in the evening, between 6pm and 7.15pm, 'Strictly Come Dancing' on Saturday averaged 10.7 million viewers, up from 10 million from the previous week. On Sunday it achieved 10.5 million, up from 10.1 million the week before.
Yesterday's Formula 1 season climax pulled in 5.8 million viewers between 12.15pm and 3.15pm. The Brazilian Grand Prix the week before attracted 5.1 million viewers.