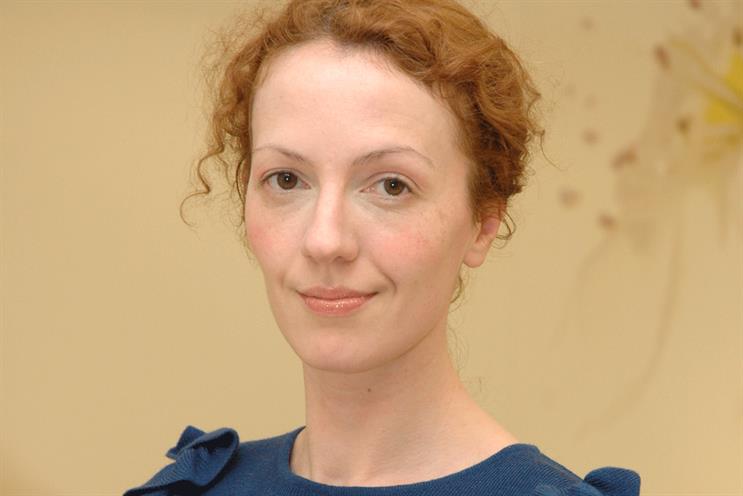 So the hunt for the new Cadbury's Milk Tray Man is on and, in a massive win for women everywhere, Cadbury are "considering" accepting auditions from women.
In a nod to today's "metrosexuals" the Milk Tray man not only has to demonstrate his derring do, but also display a sensitive side (although how one does that while encased in a balaclava is beyond my comprehension), but this, ladies, is modern romance.
Or is it?
Putting aside the fact that were I to spy a mystery man, clad in black, zip wiring into my lounge I'd have a police armed response unit round before he could even ask me if I fancied an "exotic delight" – I also have a couple of other issues…
Firstly let me just say, while I get the idea that chocolate is all about seduction and romance, is it about time we recalibrated the Milk Tray story? Because without wishing to be a killjoy, if we peer through the subtext then the idea of a man, a complete stranger, entering a woman's bedroom uninvited does suggest some dodgy sexual politics. You know, that troubling issue of consent.
Granted, no sooner does he appeared than he disappears, leaving his card and suggesting the possibility of a future encounter, which to the more transactional Tinder generation could be all well and good.
But casting chocolate-bearing intruders to one side, I do kind of mourn the fact that there are so few heroic models of women in advertising, or in popular culture. It appears we're still uncomfortable with the idea of women as leaders, pioneers, warriors and alphas.
We still have entrenched attitudes of a woman's place in society – as evidenced by the little boy interviewed on Jimmy Kimmel. When asked about the prospect of a female president he rejected it because girls are too "girly" whereas men are "buff", with six packs apparently (I think he may grow up disappointed).
Equally a recent study by Vanderbilt University demonstrated an implicit association with women as assistants and "poor" leaders, despite cold hard evidence demonstrating the exact opposite. In fact a 2012 Management Study by Zenger Folkman indicated women were the more efficient leaders, particularly as they get older.
So society believes women to be the weaker leaders. It's an entrenched belief but it's actually a myth, which persists.
Recently it's been discovered that the Amazonian women of myth were not quite as mythical as historians suggested. There's a real legacy therefore of powerful female warriors and so we encounter myth believed as fact, and fact believed to be myth.
The problem is though, not enough people know the facts, facts which would serve to challenge our perception of what women are capable of, and so the entrenched belief system continues to persist, and when it comes to woman as hero, precious few role models seem to exist in the public consciousness.
If we look to Hollywood and consider the action movie genre, the hero is almost exclusively male, yet it might surprise you to consider that women serve a very valuable role in armed combat, they don't just fill the quotas or hold the coats.
Studies looking at female combat performance in Israel observed that women exhibit superiority in the areas of discipline, motivation, maintaining alertness, shooting, management and organisation, and weapons use, arguably traditionally male values, and the values of a hero.
And if perhaps there were a wider awareness of these facts, we'd leapfrog the whole equality argument and just get on with it, because if you knew your company was going to be more successful with women on the board, you'd be a fool not to hire one, or even more than one.
Part of our work at J Walter Thompson is to understand and change the conversation around female values, to demonstrate and reframe female capital, because if advertising is part of culture, then as an advertising agency perhaps we have a responsibility to try and shape culture.
We believe we need to reappraise what women are capable of, and as an example to start celebrating and acknowledging the idea of the heroic female – because if box office sales are anything to go by (and for the past decade female led films earned an additional $45 million at the box office versus male led films) as a society we are interested….
Rachel Pashley is the global board planning director at J Walter Thompson London