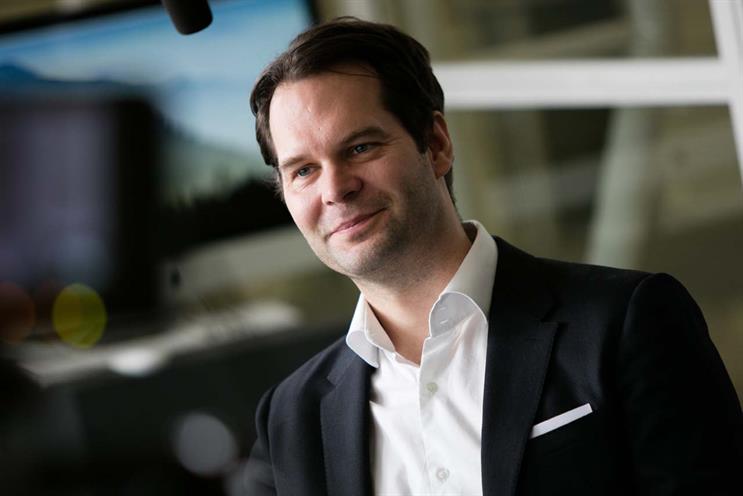 Reid will combine his new role with his existing responsibilities in leading EMEA and will report to the group's board of directors.
He replaces Douglas Broadley, who was also Imagination's creative director. An agency spokeswoman would not comment on why Broadley left and whether there were plans to replace Broadley's creative director role.
In his new role, Reid will lead Imagination's 1,000 employees across 18 offices including New York, Detroit, Dubai, Hong Kong, Shanghai and Sydney.
Having started his career with Imagination as an intern, Reid moved to Hong Kong in 2000 to establish Imagination's first office in Asia-Pacific. In 2004, he went to New York where he led investor comms and worked with brands including Hertz, Virgin Mobile and Visa. He returned to London in 2009 to global managing director investor communications and was appointed EMEA chief executive in 2013.
Clients Reid has worked with, and sometimes landed for Imagination, also include AT&T Wireless and Prada. More recently, he is credited with winning work with HSBC and Major League Baseball for the agency.
Commenting on his appointment, Reid said: "Clients are increasingly looking for ways to cut through the noise and have richer, more rewarding and more meaningful and relationships with customers. Our belief in the power of transformative experiences has never been more relevant and in demand."