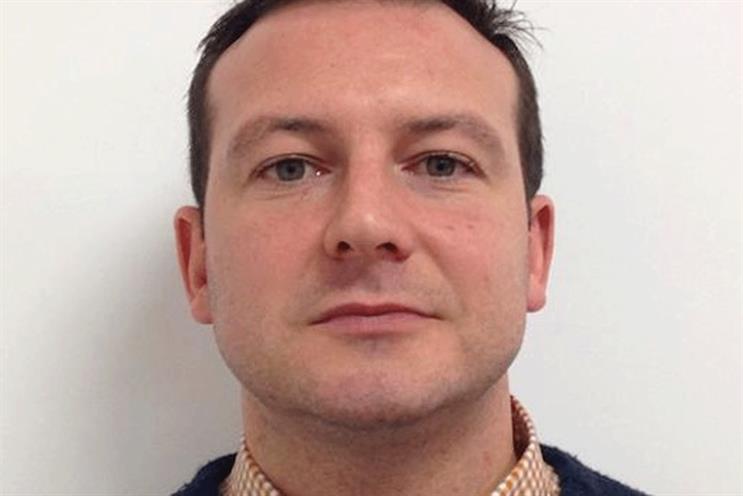 Power joined this week as London sales director from outdoor media company JCDecaux, where he was a product director.
He reports into James Hanbury, the chairman at Imagine, which owns titles such as How It Works and Advanced Photoshop.
Power is the first member of the London team and will set out to recruit more people. The London team will support the current Bournemouth-based in-house ad sales executives.
The Bournemouth office will work on specific brands, and the London office will sell across the entire portfolio.
Hanbury said: "Over the next few months, it is our intention to grow the size and scope of the team, to service agencies across the UK to ensure that all relevant clients have access digitally and in print to the high value communities that our brands serve so well."
The move will help Imagine focus on increasing ad revenue, something that it believes it does not concentrate on as much as other publishers.
Power said: "Compared to peer group companies, Imagine Publishing's revenues appear to be disproportionally weighted towards subscription, licensing and newsstand revenues.
"While this is clearly encouraging in terms of building communities and audience engagement, we do see advertising as a very lucrative additional revenue stream.
"This will be done by offering multimedia audience communities and innovations."
At JCDecaux, Power delivered out of home solutions to advertisers targeting 15 to 24-year-olds.
He said: "Historically, the company's Bournemouth location has made it harder to chase the advertising pound.
"This has meant opportunities to reach Imagine's technology, gaming and knowledge communities haven't been fully exploited.
"That's a significant number of people willing to pay a higher than average sales price for Imagine's content that fascinates and absorbs them. These audiences are not on the radar of those that control the purse strings in London-based agencies."
The move will help Imagine to increase ad revenue, which is currently lower than 10 per cent of its full year revenue for 2014.
It also plans to grow flagship titles and launch into new global markets.
Hanbury said: "James brings a wealth of experience of the West End agency world, with strong relationships and numerous innovative ideas."