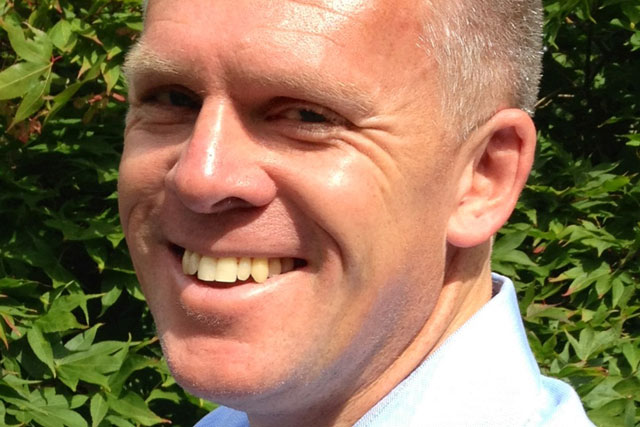 Macklin has been appointed director of product development and strategy at Immediate Media, reporting to Tom Bureau, chief executive of Immediate Media. He will be responsible for the ongoing development of Immediate Media's digital platforms, as well as working on cross-media brand strategy.
Macklin has spent more than 20 years in a range of senior product and marketing roles, focusing on building both new and established digital businesses.
Since 2009, he has been vice-president, product, at the family history subscription site, Ancestry.com, based in San Francisco.
Prior to Ancestry.com, he held roles in brand management at Procter & Gamble, and product management at Intuit (the US leader in personal finance software).
He launched Moneyextra.com, a pioneering UK online personal finance business, and served on the senior UK executive teams of eBay and Ask.com.
Macklin begins his new role at Immediate Media today (23 July).
Follow @nickbatten2