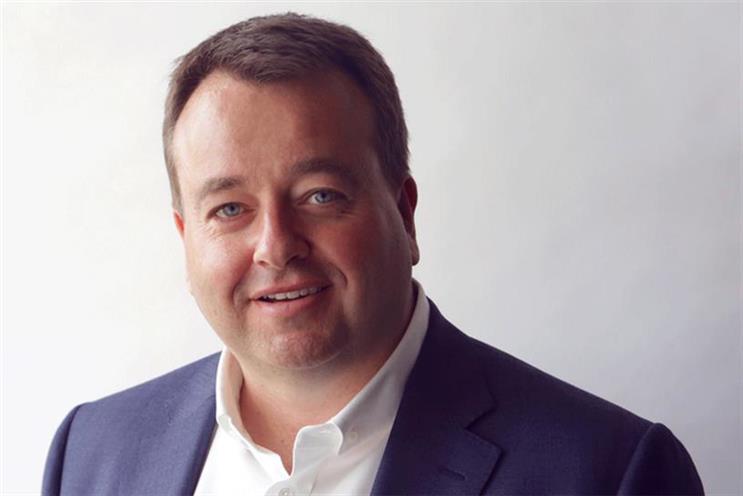 Jason Talley, former commercial director and UK managing director at Yahoo, has joined as commercial director to lead the new offering called Imagine. He will report to Duncan Tickell, managing director for advertising and international.
Talley will manage a team of 30 people including Rob Hunt, who has joined as partnerships manager. He was previously head of creative solutions at Northern & Shell.
Imagine will have access to video, photography and data services.
Talley was at Yahoo for 15 months. Before this, he had been chief commercial officer at Base79 since 2011.
Tickell said: "Our clients have been demanding access to our expertise in innovation and creativity through deeper partnerships aimed at our highly engaged special interest audiences.
"It's also great to bring someone of Jason's calibre to the team. His track record in driving growth and commercial innovation makes him the ideal candidate to take Imagine to market.
"Backed by our creative director Russell Willis and advertising director Cath Waller, he will be running one of the most talented and creative teams in UK media."