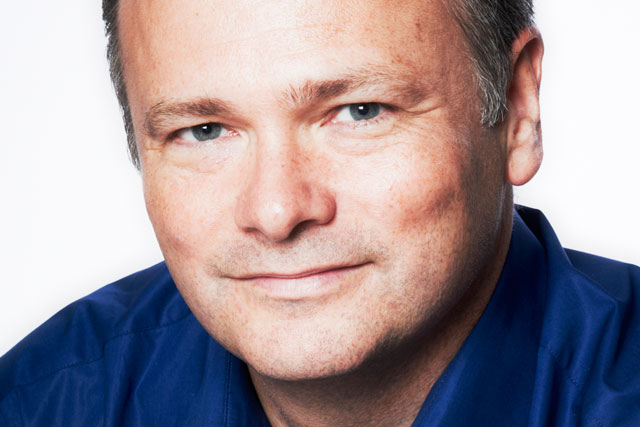 The creation of Immediate Media follows clearance by the OFT of the purchase of BBC Magazines by private equity company Exponent.
Bureau will be chief executive of the new business while Stephen Alexander, the former chairman of EMI, will be chairman.
Peter Phippen, the managing director of BBC Magazines, will become deputy chairman of the company.
Phippen told BBC staff yesterday (19 October) that he was taking on the new role.
Nick Brett, deputy managing director of BBC Magazines, is staying on with the BBC in an executive liaison role between Immediate Media and the BBC.
The new company will also include the magazines assets of Bristol-based publisher Origin, publisher of titles including Perfect Wedding and Craft Seller, and the digital and print assets of Exponent-owned Magicalia, which includes Practical Parenting and Junior Magazine.
In total, Imediate Media will publish in excess of 50 titles and the company will be fully up-and-running by the beginning of November.
As well as publishing a raft of magazine titles including food title olive and Radio Times, Immediate Media will also operate a long-term licence deal for 23 BBC Worldwide titles, including Gardeners' World Magazines, BBC History and the CBeebies portfolio.
It also has contract publishing deals for flagship brands such as Top Gear, GoodFood and EasyCook.
Immediate Media will employ 750 staff will be based in London and Bristol and is currently searching for a head office in west London.
Follow John Reynolds on Twitter @johnreynolds10