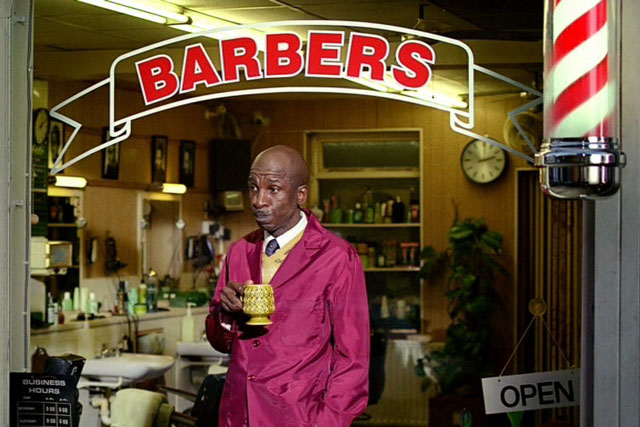 Silver Spoon will be associated with a 12-month campaign called 'Bake With The Best' that will celebrate the UK's best regional baking recipes, featuring a different region each month, and will appear in BBC Good Food in both print and iPad editions, Olive, Delicious magazine, BBC Easy Cook, BBC Gardeners' World and Radio Times.
The multi-platform campaign will aim to showcase the family of Silver Spoon Company brands across the baking sector, with each magazine featuring its own unique recipes specifically created and photographed by the Immediate Media Brand Solutions team.
The deal was brokered and managed through Newcast at ZenithOptimedia.
Immediate Media claimed the campaign, beginning in January, will reach "more than 10 million" adults throughout the UK and will involve monthly features in all titles, with Radio Times having six insertions at key periods of the year.
There will also be digital activity on BBCGoodFood.com and deliciousmagazine.co.uk with all activity driving traffic to BakingMad.com.
The campaign will also involve editorial support across Olive and Delicious, research, competitions and interactive advertorials on the iPad with "how to" videos.
Nicola Shubrook, group head brand solutions food at Immediate Media, said: "'Bake With The Best' will tap into the UK's passion for baking, while placing the Silver Spoon Company's brands at the heart of it, and generating over 60 pieces of exclusive content.
"This is a truly integrated deal involving Immediate's dynamic multi-platform publishing and research expertise and also demonstrates the strength of our portfolio."
Nik Vyas, strategic partnerships director at Newcast, ZenithOptimedia, said: "This campaign is a perfect example of a branded content solution. We're creating something genuinely interesting and useful for consumers and weaving our brands seamlessly into the content and fabric of Immediate Media's titles. The editorial support and access to readers that we're getting is immense and makes this a truly multi-faceted partnership."
Immediate Media recently celebrated its first anniversary following its creation in November 2011.
Follow @nickbatten2