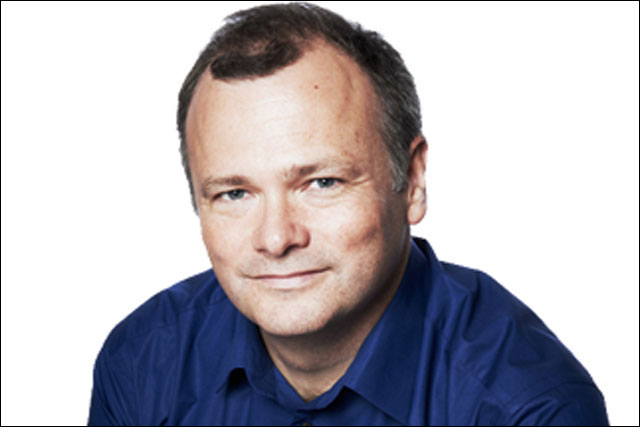 Staff were informed last week (23 May) that approximately 25 roles are at risk of redundancy as a result of the proposals and managers are already in consultation with the people affected.
The restructure will integrate the digital sales team into the brand teams to help create revenue and accountability across platforms.
The company's Insight (research) team is also be restructured around markets instead of functions (ad sales, editorial), in an attempt to deliver deeper insights into each market, and classified sales is proposed to become part of a new centralised classified and inserts team.
Matt Teeman,
who was promoted to the role of managing director of advertising at Immediate Media in December 2011,
sent a memo to agencies and key contacts, seen by Media Week, stating: "We have been considering the optimal ad structure since we launched Immediate Media Co back in November last year, and as a result of significant changes in the media landscape, we need to position ourselves to serve the evolving needs of our customers.
"With this as a backdrop and the fact that a number of our brands are becoming multi-platform, we need to be better organised to make the transition to a fully cross media sales operation."
He added: "Regrettably a small number of posts are affected and we have entered into a period of consultation with these individuals. These changes are also part of a wider programme to increase investment in digital across the entire portfolio."
A spokesperson confirmed the review, and Tom Bureau, chief executive of Immediate Media, said: "Although we are one of the most stable, large scale consumer magazine publishers - as we saw at the last round of ABCs - we are making changes now so that that we build the best possible platform for our future success.
"The common theme in these proposed changes is that we are absolutely focused on digital growth, whilst maintaining our core print business.
"It is always a difficult process to make changes of this sort. But I believe that it is part of making Immediate Media Co a fully merged company and about putting us on a firm and strong footing as we develop for the future."
The review is also likely to impact the number of editorial roles within Immediate's Parenting team, as the market rapidly migrates online.
Additionally, there have been changes in Youth and Children leadership, resulting in joint managing directors Jaynie Bye and Toni Round leaving the company after 10 years.

Pauline Cooke is being promoted to the role of publishing director for Immediate Media's market leading pre-school business, reporting directly into Andy Marshall, group managing director.
A spokesperson stressed the business will do all it can to support people through the process and redeploy individuals where possible. There will also be investment in digital technology and product development teams which will create approximately 30 new roles.