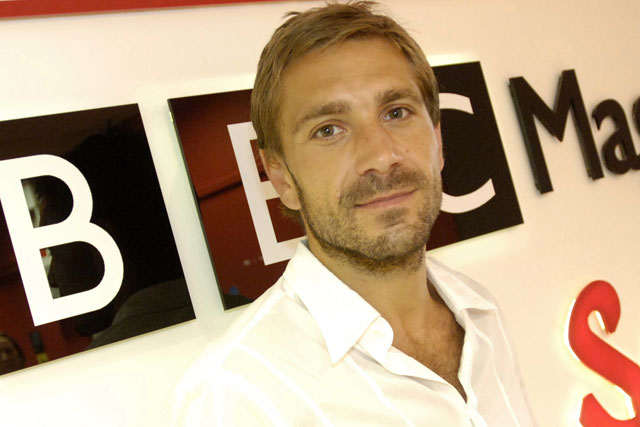 In October private equity house Exponent announced the new company housing the Radio Times and other BBC magazine titles would be called Immediate Media and led by Tom Bureau, formerly chief executive of Exponent-owned specialist publisher Magicalia.
Teeman now has responsibility for the advertising across the entire Immediate Media portfolio, which includes the former BBC Magazines and the other publishing companies owned by Exponent including Origin Publishing and Magicalia Media.

Teeman will have responsibility for devising and implementing the sales strategy across the 149-strong sales force (98 of whom are based in London; five are based in Manchester; and 46 in Bristol).
Teeman will report to Duncan Tickell, previously managing director, publishing at Magicalia, who will become commercial director, Immediate Media. Teeman will also have a "dotted line" of report directly to Bureau.
In his new role Tickell will have overall responsibility for advertising sales, ecommerce and enterprise, subscriptions, and international licensing.
Kathy Day, publishing director of Radio Times, will take the role of managing director, Radio Times group, with responsibility for print, digital and ecommerce across the brand.
Alfie Lewis, previously publishing director, food group, BBC Magazines, will become group publishing director, contract and customer publishing with responsibility for all titles published under contract, including the BBC titles.
Andy Marshall, previously managing director of BBC Magazines Bristol and Origin Publishing, has been appointed group managing director responsible for the Bristol arm of the company.
The joint managing directors of the youth and children's business will report to Marshall.
Kevin Langford, previously chief operating officer of BBC Magazines, is now chief financial officer of Immediate Media with responsibility for finance and operations. Stephen Lavin, finance director at Magicalia, will become finance director, London.
As was previously announced, Peter Phippen, the former managing director of BBC Magazines, will become non-executive deputy chairman of the company and the chairman is Stephen Alexander, the former chairman of EMI.
The brands bought as part of the BBC Magazines deal included Radio Times, Olive, Homes & Antiques and the 23 BBC magazines published under licence include Gardeners' World Magazine and BBC History.
Follow Maisie McCabe on Twitter @MaisieMcCabe