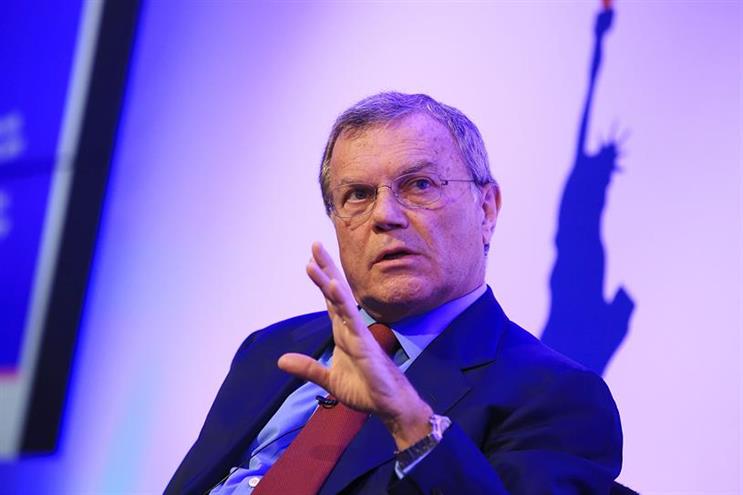 Talent will be "the defining competitive dynamic" in the future, WPP's chief executive Martin Sorrell told a digital marketing conference this morning.
Sorrell gave the opening keynote speech at this week's Dmexco conference in Cologne, Germany, discussing the global trends that will impact the future of the advertising industry.
One of these is the talent shortage, partially caused by a decline in birth rates.
Sorrell said: "The critical competitive factor between companies – not just ad agencies – will be the supply of talent."
He suggested immigration might be a way to help solve the problem.
Sorrell said: "In this immigration crisis that we're going through… one of the reasons that Germany, perhaps, is more conducive to immigration, is it needs the labour supply.
"It has an ageing population and if GDP is going to continue to grow at any significant rate it relies on an influx of immigrants.
"The talent issue is going to be the defining competitive dynamic from recruiting, incentivising and motivating people."
Measurement is another key area of concern, he said, criticising the existing system for measuring online ads.
He said: "The measurement model needs to be changed. The traditional model with Nielsen is not efficient, effective or accurate in measuring traditional media. But the standards for measuring a viewer on linear TV are much higher than online.
"Three seconds – and 50 per cent of video is not listened to with sound on – is ludicrous. The standards have to change."
He highlighted Facebook in particular: "Facebook has a lot of work to do in terms of video and video viewability."
Sorrell also brought up the issue of disintermediation. The companies he believes are doing the best are the ones with strong leaders with disproportionate control such as Mark Zuckerberg or Rupert Murdoch.
"The companies I think have shown the greatest long-term vision are the ones that offend the corporate governance wonks. It's those companies where structure is assured," he said.
These leaders ensure the long-term strategic focus of the company and are less focused on quarterly concerns, Sorrell noted.
Read the rest of Campaign's Dmexco coverage