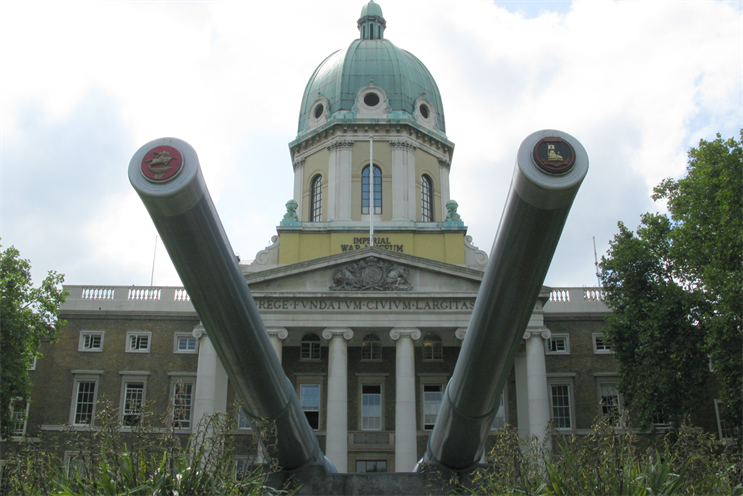 Agencies have been approached through AAR about creating the campaign, which is expected to break next year to coincide with an exhibition marking 100 years since the Great War began.
The Imperial War Museums' main London site is temporarily closed to prepare for the 2014 exhibition. This will allow it to build larger galleries to accommodate exhibits and an expected increase in visitors.
Agencies that have worked with the museum in the past include The Good Agency on a legacy drive and Ogilvy & Mather, which won awards in 2007 for its poster activity.
More recently, the branding shop NB has worked on campaigns to promote the Churchill War Rooms and HMS Belfast.
The communications agency The Team devised a Twitter and blogging campaign to encourage people to visit the museums in Easter 2009. A character known as Mrs Sew & Sew Tweeted wartime tips and tricks for cooking and housekeeping.
The Imperial War Museums' mission is to encourage the study and understanding of the history of modern war and "wartime experience".