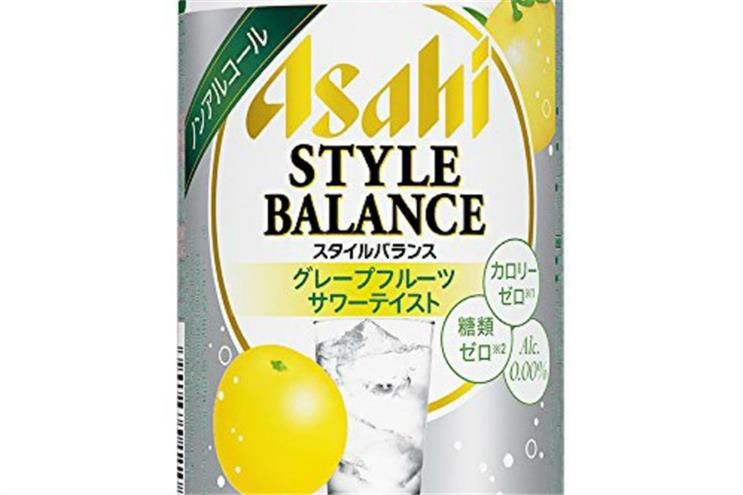 Happy Friday. Here are some of the most important regional stories from around the Campaign global network you may have missed this week.
Taiwan's Top 100 Brands
Sony, Apple and Chanel lead Campaign Asia's annual ranking of the top 100 brands in Taiwan. See the full list and read the analysis of consumer and media trends.
Battling the pink ghetto: Perspective from a 'Woman to Watch'
Jeanette Phang, one of Campaign Asia's 2016 Women to Watch, reflects on her evolving view of gender inequality and what to do about it.

Dove celebrates beauty behind grit and grime, shows women in sport to #ChangeTheRhyme
In India, Unilever brand Dove has launched a video challenging the conventional notion of beauty yet again. The video has been conceptualised by digital lifestyle platform Blush, part of social media content maker Culture Machine.
Life after Kevin Roberts: the end of 'dinosaur' leaders?
Amid the comments made by Saatchi & Saatchi's former chairman, UK reporter Kate Magee wonders if the debate is really about the changing definitions of leadership and success. Plus, what do regional agency leaders make of the controversy?
Chairman Balki exits MullenLowe Lintas Group, and the advertising industry
R Balakrishnan (Balki) has decided to end his advertising career. He announced his exit from MullenLowe Lintas Group India, of which he is chairman, in a statement issued August 9, 2016. He had joined Lintas (Bangalore) way back in 1994.

How Asahi found favour among women with a 'healthy' highball mocktail
One of Japan's top drink companies capitalized on a new health-benefit labeling regime to bolster demand for nonalcoholic beverages.
Boys' body image affected by advertising, study finds
Boys in the UK could be suffering because parents, teachers and boys themselves do not recognize the effect that advertising has on their body image, according to a new report by the Advertising Association's research arm.