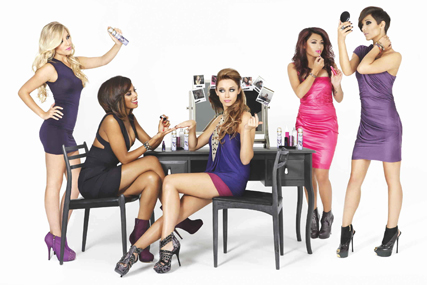 The personal care brand is understood to have already shortlisted non-roster agencies to pitch for the business.
Unilever does not have a retained agency to work on UK-specific campaigns for Impulse. Instead, it runs adaptations of the global campaigns created by the Argentina-based Unilever roster shop VegaOlmosPonce.
However, in October last year, 4Creative rolled out an integrated campaign for Impulse featuring The Saturdays, which promoted the brand's sponsorship of the Channel 4 documentary A Diary Of The Saturdays.
The campaign, called "The Impulse diaries", included a series of TV idents, as well as a dedicated Facebook page featuring competitions and exclusive content.
Unilever made a decision to move all of the creative advertising work for Impulse into VegaOlmosPonce in 2007, as a way of helping to streamline the brand's global strategy.
Impulse previously worked with Bartle Bogle Hegarty, which had created campaigns for the brand since winning the business from Ogilvy & Mather in 2001.
BBH produced 2007's "classified" campaign, which featured men placing classified ads in newspapers.