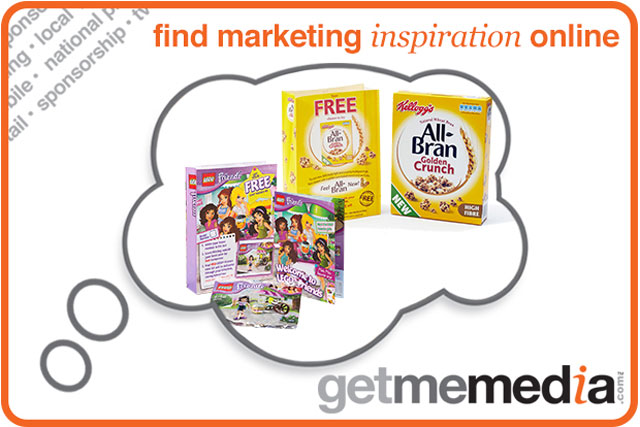 In-home sampling creates a positive brand engagement often resulting in favourable social media mentions, and in turn driving trial, acquisition, brand awareness and retail footfall objectives.
Whistl has developed a brand new approach to in-home sampling that significantly reduces the waste that occurs with conventional sampling campaigns. This is achieved through a two stage process that is managed over two days by our national network of distributors.
On day one, a branded bag is dropped through the target audience's letterbox. The bag is the opt-in method where consumers that wish to participate must leave the bag outside their property by 9am the following day in order to take part.
On day two, the Whistl distribution teams check all households and those that have opted-in receive the product sample.
Whistl applies industry-leading tools and techniques to create a geo-demographic profile of your target audience - blending data from TGI, Mosaic, EPOS and Experian with client data to build the ideal profile.
In-home sampling is the perfect platform if you need to drive incremental sales with a resulting halo effect across your wider product portfolio.
find out more here