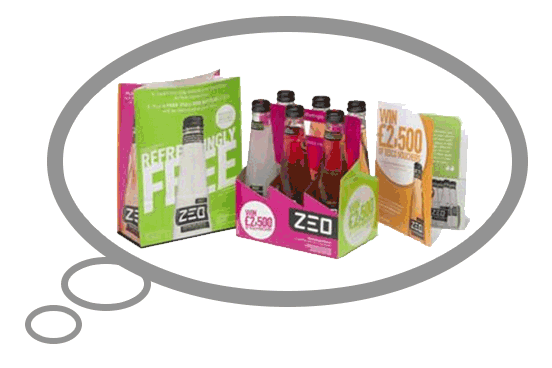 Whistl offers a unique 'opt-in' in-home sampling format which ensures less wastage by only distributing sample products to consumers who have 'opted-in' to the campaign.
On day one of a campaign branded bags are distributed across target audience households with the 'opt-in' solution. Consumers are invited to leave the bag outside their homes the following morning to participate in the campaign. On day two, all households are checked and sample products are placed where consumers have opted in.
Allowing consumers to trial products in their home environment can produce a strong and sustained uplift in sales and a halo effect across other product ranges. In-home sampling also creates positive brand engagement often resulting in positive social media impact.
Using the Whistl Home Network, dedicated to doordrop media, we can target relevant audiences within a universe of 20 million households.