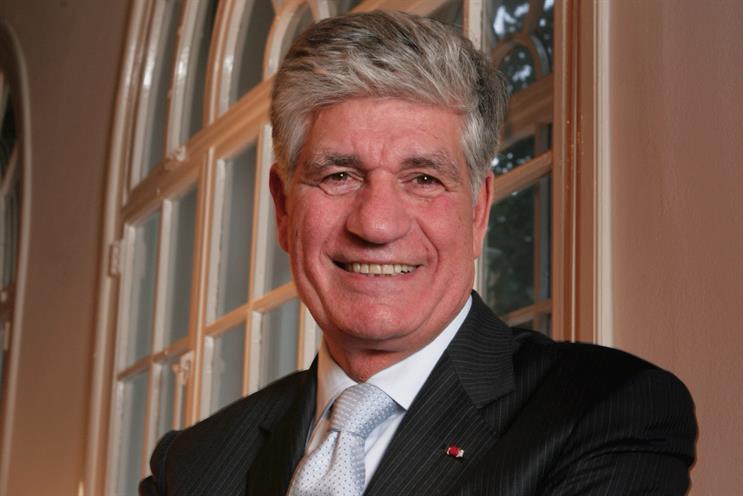 In response to a question from Rupert Howell, the group transformation director at Trinity Mirror, about the potential repercussions of the general election, Lévy said he was most concerned about the UK's relationship with Europe.
Lévy said: "I am so sorry David Cameron has decided to call a referendum. It is very dangerous. Okay it could end as for Scotland, but it could also end up very differently and this would be the end of Europe as we dream it. It would be a very strong disappointment."
Francine Lacqua, the Bloomberg anchor and editor-at-large, interviewed Lévy in St James's Church on the first day of Advertising Week Europe in London.
Lévy declined to comment on which of the British political parties would be best for the UK. He said it looks like none of them are "interested in running the country" and would rather someone else "take care of the snowball".
Follow everything that's happening at Advertising Week Europe on Campaign's live blog.