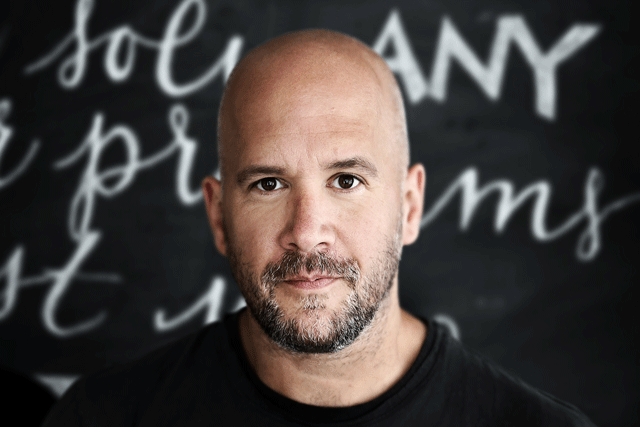 Speaking at today's Guardian Changing Advertising Summit, James Hilton, the co-founder and chief creative officer of AKQA, said brands need to "understand their role in the world" to work out what is appropriate in terms of real time marketing.
Referring to a Facebook page that charts examples of "condescending" brand pages, he said: "Most of them just look like they're wearing dirty coats and standing outside school playgrounds".
"Bad stuff is irrelevant, that's where it all comes from, absolute irrelevancy."
During the panel discussion about building brands in real time, there was general agreement that relevancy was key.
Roisin Donnelly, the corporate marketing director of Procter & Gamble revealed that she rejected many ideas from her agencies, especially around the time of the Royal Wedding and the birth of Prince George.
Donnelly said she approved ideas when they "built a brand".
She said: "We try to entertain but we really want to give people what they want. There are times when people want to be entertained but they've only got so many hours in the day."
Paul Sweeney, head of brand at Paddy Power, told the audience in the Guardian's Kings Place HQ that real time marketing was reacting to events not "flooding" content or committing to "tweeting 15 times a day".
He highlighted Specsavers and Marmite as brands that had got real time marketing right.