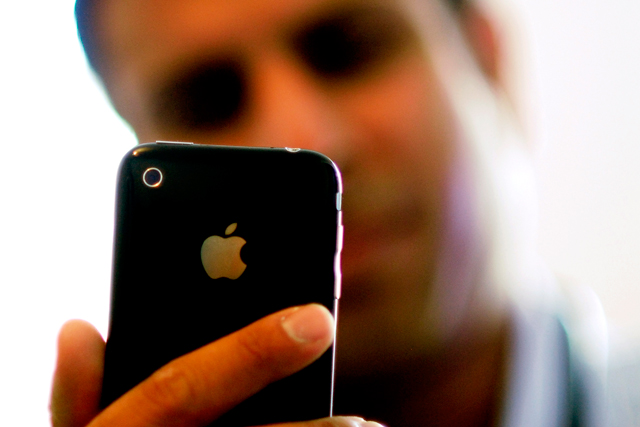 MasterCard commissioned YouGov to conduct the research, which quizzed 1,939 mobile phone users in the UK.
The research, which will be published later today, suggests one-third (34%) of respondents are encouraged by money-off their phone bill, while loyalty point offers (33%), and at-till discounts (32%) are also attractive incentives.
However, 37% of people were shown to be resistant to any form of incentive to make mobile payments.
Older people aged 55 or over are the most resistant, with 54% saying no incentives will encourage a move to mobile payments. But resistance drops with age. 32% of 35- to 44-year-olds, and just 22% of 18- to 24-year-olds, said they will not use mobile payments systems.
Women are more resistant than men in moving to mobile payments (40% to 35%), whereas cash-off phone bills is a stronger lure for men (36% to 32%).
There is little difference in the attitudes of social groups, with the C2DE group slightly more resistant to mobile payments (39% to 36%) and the ABC1 group preferring cashback as an incentive (28% to 23%), but otherwise few differences emerged.
Some regional differences also emerged. Resistance to mobile payments is broadly constant in the 34%-39% range, but in Yorkshire and Humber the figure was far higher, with 43% of respondents resistant. Resistance is higher in Wales at 46% but highest in the North East where it hit 52%.
In Wales and the East the prospect of discounted phone bills is less alluring than in the rest of the country, at just 27% compared to other areas on 34%-35%. It is more attractive in London, at 38%.
The prospect of discounts at favoured retailers is also less alluring in the North East, where just 17% said it would drive them to mobile payments, compared to a national average of 30%.
Orange aims to launch mobile payment systems in the spring, followed by O2 in the summer, when Near Field Communication (NFC) technology becomes more widespread.
Loyalty schemes are likely to form the backbone of marketing activity to drive the adoption of mobile payments.
It is rumoured that Apple will offer mobile payment capability with the release of the iPhone 5, using iTunes to process payments.