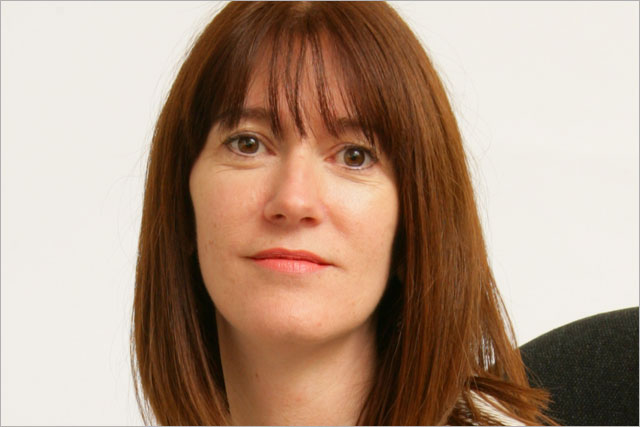 Macken, who was appointed to the role in July, has also confirmed HBM will focus on "paid content models, data products and services, jobsites and events".
HBM, whose brand portfolio includes Revolution, Windpower Monthly and GP, has created divisions from groups of similar brands and centralised departments.
The new structure sees Brand Republic Group – publisher of Campaign, Event, Marketing, Media Week and PRWeek – headed by group publishing director Richard Watts, supported by editor-in-chief Danny Rogers.
This division will also house HBM's combined recruitment operations, led by Group Recruitment Director George Buckingham and the Third Sector brand.
Both Buckingham and Rogers will report to Watts. Other divisions include: Energy and Environment, which publishes Windpower Monthly, Ends Report and Planning; UK Medical, which publishes GP and Mims; and Information Security, the publisher of Secure Computing and West Coast Labs.
Macken said: "The b2b media business is experiencing a period of unprecedented change, so we are regrouping, refocusing and re-energising the business with a structure that will allow us to focus on what really makes a difference.
"We want to grow our revenues and improve our margins. Our centralised teams will continue to deliver specialist expertise in data, digital, recruitment and events, working closely with the market experts in the brand divisions, where quality of editorial is absolutely vital.
"Our strategy remains to focus the business on key markets with high margin sustainable business models."
In addition, HBM has recently announced the departure of some long-standing senior executives, including editorial director Dominic Mills and Medical managing director Peter Welland.