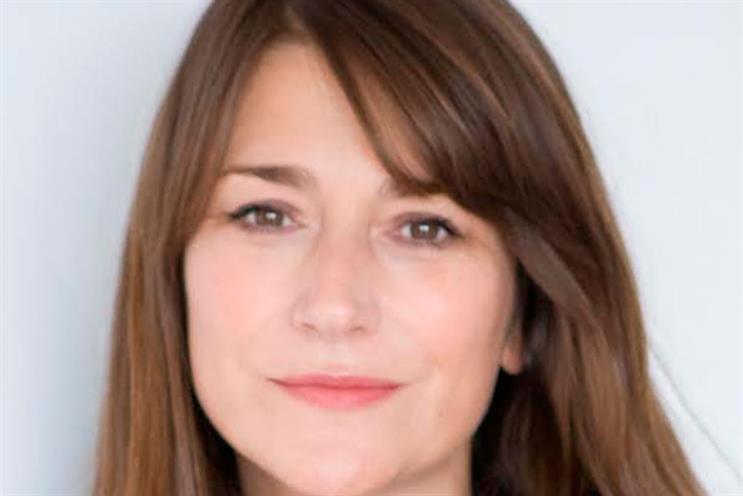 This week, a number of stories in the papers have really made me think about the diversity in our industry.
First there was the report from the Social Mobility and Child Poverty Commission that top law and accounting firms are shunning talented working class applicants in favour of more privileged candidates.
Then came the recent comments from psychologist Lance Workman in The Times, insisting employers should not be singled out for criticism for discriminating on the grounds of accent because we all do it.
While Workman may be correct in saying that unconscious bias is a reality, this is no excuse. We should not be making hiring decisions on the basis of accent anymore than we should on any other type of difference.
And with attitudes like this, is it any wonder that there are now 3,015 Bame (Black, Asian & Minority Ethnic) employees in IPA member agencies, accounting for only 13 per cent of the total employed base, while a staggering 59 per cent of marketers and advertisers have degrees?
We desperately need to change our way of thinking. At Ogilvy & Mather Group, we are taking deliberate steps to improve the way we hire and retain talent.
This starts at a leadership level. We are training our leaders in becoming more aware of their unconscious bias when hiring.
By making our leaders aware of what they are thinking and doing, they themselves can work to combat this. We, and the rest of the advertising industry, have a responsibility to stop hiring mirror images of ourselves. This begins with driving awareness.
Diversity is not just a surface level issue. Of course we must consider macro topics such as race, gender and sexuality but it's equally as important to look at improving diversity at a micro-level and introduce talent from a wider range of cultures, backgrounds, industry sectors and of course accents into business.
Improving diversity in the workplace is not just about having a social conscience, although this is an area that we know is growing in importance to our employees, especially those millennials entering the job market.
In addition, introducing a wider, more diverse talent pool has real, tangible business benefits too. Firstly, it makes the company a more interesting place to work in and, as a consequence, makes it a more attractive place to apply for a job. Diversity breeds diversity.
Secondly, there are proven commercial benefits of broadening the playing field. According to McKinsey, returns on equity are 53 per cent higher for companies that rank in the top quartile for diversity at an executive board level, than those in the bottom quartile.
Looking beyond the wider business benefits, diversity is absolutely crucial to the success of the advertising industry.
Our business is based on people. Our ideas, our creativity and our campaigns aim to reflect the thoughts, ideals and behaviours of the entire nation. How can a homogenous creative team, no matter what background they hail from, accurately represent such a gloriously multicultural and varied country?
If we all take conscious steps to widen the talent pool, not only can we begin to create some of the most impactful and relevant content, but we will also soon begin to find our area of work an even more interesting environment and innovative place to be.
Julia Ingall is Ogilvy & Mather Group's HR Director, UK & EMEA