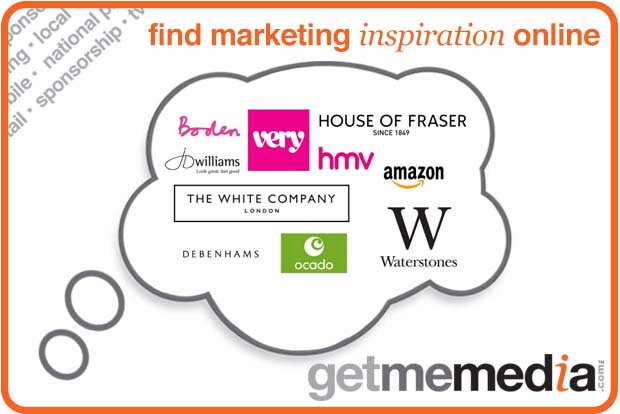 Place your samples or inserts alongside some of the biggest E-commerce brands in the UK, including The White Company, Waterstones, Ocado, Boohoo, Pretty Little Thing, Direct Golf & SEE Tickets – and have them delivered directly into active, buying consumers' homes, where they are most influenced.
Appropriate distributions are planned based on the target audience, volume required and general campaign objectives, to drive the highest level of response possible. This channel is currently highly underutilised by a large number of industry sectors which would benefit enormously from this amazing opportunity. This means that advertisers snapping up this opportunity are seeing a great impact, stand out and a highly cost-effective way of reaching consumers alongside great brands.

The Insert House can also run creative, print and fully manages the insertions into the distributions. For more information on the services offered, please click the link below.