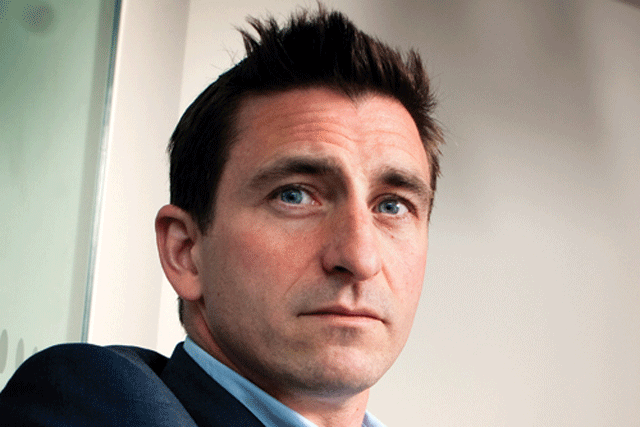 If all the latest wins reported in Campaign make it to the new business table next week, it would show a collective "independent agency" total of £62 million in billings won, which would put independent media agencies in third place if we joined forces.
Recent wins include our own Zoopla, RateSetter and Wren Living, the7stars with Carnival Cruises and Scottish Power, and Total Media winning Epson. So, against a supposed tide of consolidation into the bigger agencies, what's going on, precisely?
To provide the substantiation for some Pimm's today. Here's a tortuous acronym:
Unshackled
The last few years have seen many clients put their head down and take the "safe" option. Now, as confidence returns to consumer markets, clients are feeling more empowered to find progressive and entrepreneurial agencies.
Services
Independent agencies are catching up fast and now offer the products to rival the network agencies. Whether they are owned, leased or outsourced, there's very little the big boys can do that we can't.
Owners
Media owners want a more diverse media market to broaden their distribution of income and agencies willing to trial new ways of working.
Financials
Time and time again, we dispel the myth that market-leading rates and terms only exist in the bigger agencies.
Agility
A flexible trading model that allows clients to optimise above-the-line media in real-time rather than being locked into agency deals.
Whether or not you agree with this list, there is little question that independent agencies are good for the UK media scene, so raise a fruit-based summer drink to diversity and choice.