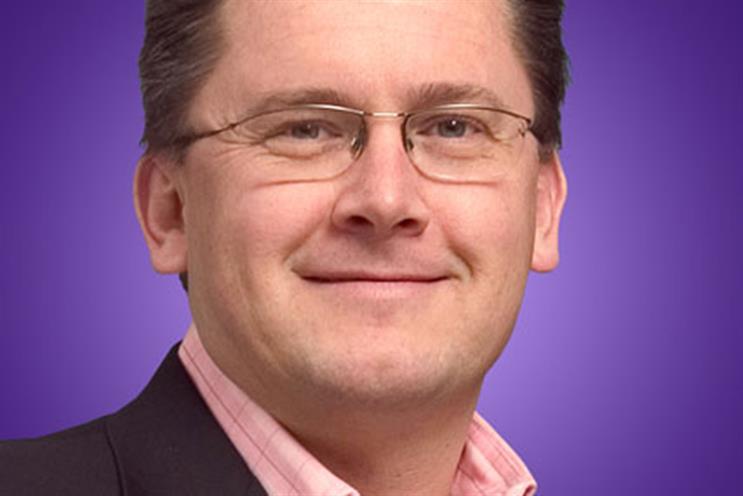 Local Planet will operate in over 40 markets and includes Horizon Media in the US, Media Italia in Italy, and Percept Media in India among founder shareholder agencies, as well as the7stars in the UK.
It is a more formal organisation which has evolved from Columbus Media, an association of independent agencies, whereas Local Planet will have a global chief executive and senior leadership team.
Martyn Rattle, the former global chief executive of Vizeum and global chief client officer of Aegis Media, will become the global chief executive of Local Planet.
Bill Koenigsberg, the president, founder and chief executive of Horizon Media, will be Local Planet's chairman.
All the main shareholder agencies' founders and leaders will sit on the Local Planet Group Board.
Rattle said: "We know that many international marketers are looking for an alternative to the holding company model, a more agile and service-oriented solution built around their specific needs.
"The shared experiences of starting successful independent agencies from scratch is an important factor behind Local Planet and its culture. Each one of Local Planet's agencies has started, grown and succeeded by fighting for and on behalf of their clients. We are now bringing that start-up, independent spirit to our global network. We are looking forward to working together with international clients in the pursuit of shared success."