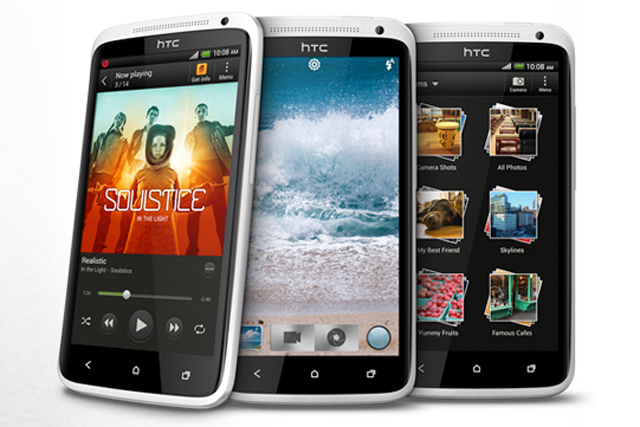 BlinkFeed allows users to generate a personalised news feed straight to their home screens by selecting the content they are most interested in. Users also have the option to read articles in full on the HTC One, which comes with a metal case and a price tag around £500.
The phone has been designed to challenge the Samsung Galaxy S4 and iPhone 5.
Zach Leonard, managing director of digital at The Independent, said: "Delivering high-quality journalism that is fresh and up-to-date is at the heart of what we do.
"We are proud to be bringing the latest news, sport, comment, lifestyle, arts and student content to audiences of the new HTC One, as we continue to invest in our presence and partnerships in the digital space."
Drew Bamford, assistant vice president of user experience at HTC, said: "With HTC BlinkFeed, our customers have direct access to fresh content – whether it is from friends or social feeds – that is uniquely relevant to them.
"The great content offered by The Independent fits well with our vast range of consumers, and we are pleased to partner with The Independent to bring our customers this experience."
Follow @chloeellaSmith