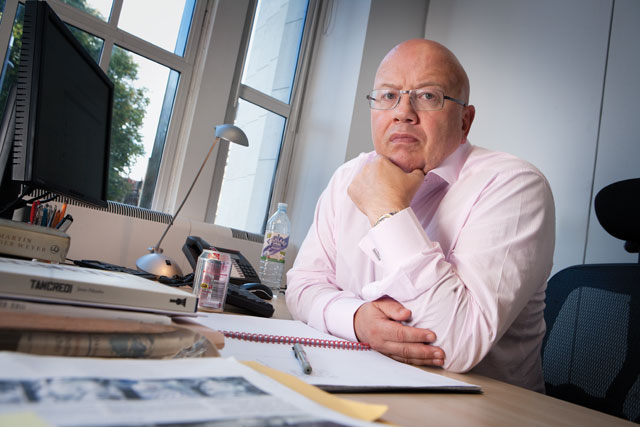 The news follows its parent company winning the London TV licence and will lead to further integration between the Independent newspapers, the London Evening Standard and the new TV station.
As part of the plans outlined by managing director Andrew Mullins yesterday, The Independent is moving to a seven-day operation under editor Chris Blackhurst and will largely be located alongside the London Evening Standard, on the same floor.
Mullins said a TV news studio would be built on the editorial floor next to the news desk. He said he hoped existing Evening Standard and Independent journalists would play a part in the new TV station and would be inviting applications.
In the internal announcement, seen by Media Week, Mullins said he was "unsure how many job losses there will be at this stage, so we will be collectively consulting with staff across all editorial functions and all titles".
Mullins added: "We want to minimize compulsory redundancies and so voluntary redundancy applications from all titles will be considered."
Further integration of the editorial team apes the commercial side of the business, as Mullins, who has had responsibility for both the Evening Standard and the Independent titles since March 2010, merged their sales team in September 2011.
Alexander and Evgeny Lebedev bought the majority of the London Evening Standard in January 2009 and then acquired The Independent and Independent on Sunday in March 2010.