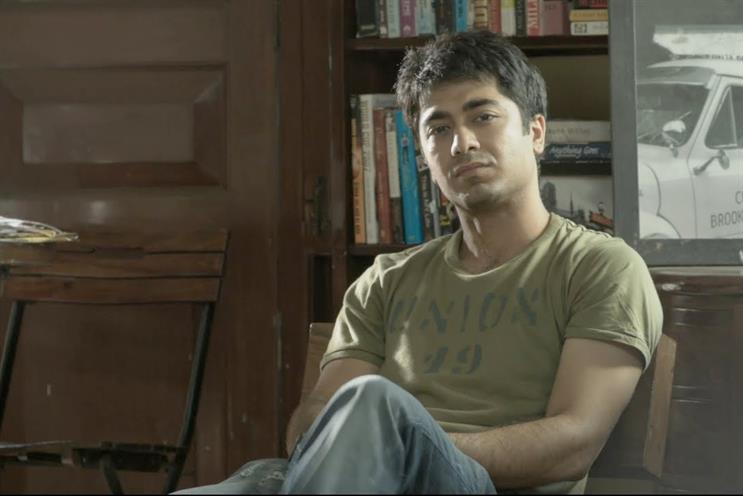 MUMBAI — Nestle's Maggi brand of instant noodles is a beloved staple in India — but recent concerns about high levels of lead in the snack drove it off grocery shelves this summer after a ban by the country's Food Safety and Standards Authority.
While Maggi fans await its return, Nestle has rolled out three films as part of a brand campaign themed #WeMissYouToo on its social media channels.
The ads underline consumers' love for the noodles brand, and each of them features a young male protagonist.
The brand's creative agency Publicis South Asia did not confirm that it had created the campaign.
One of the films (above) features the protagonist sitting on the floor at home saying home delivery menus were of no use to him earlier. He values them these days, he reveals. He appeals to his "yaar" (friend) to come back, even as the brand's logo signs off with the message #WeMissYouToo.
Another film features the protagonist standing outside his door, confessing that he never had time for his caring neighbors. That's changed now, because he is dependent on them for a meal, with Maggi not available. He reveals, "But, today I had to smile at them. For the first time. Look at what all I need to do to feed myself now. I miss you yaar! Come back man!"
A young man playing with a tennis ball at home is the messenger in one of the films. He says, "There's one thing I'm very proud of: I've never troubled my mom. Never woke her up late in the night. And it's not like my friends don't come over. We do have late nights. We party, we listen to music and do a lot more. And since we're humans, it's only natural we feel hungry. But it's wrong to bother mom at that time. When will you come back, yaar? Miss you!"
All the films end with Maggi's logo alongside a #WeMissYouToo message.
Two of the films released on social media channels on August 24, while the "Neighbor" film released a day later.
This article first appeared on campaignindia.in.